About Us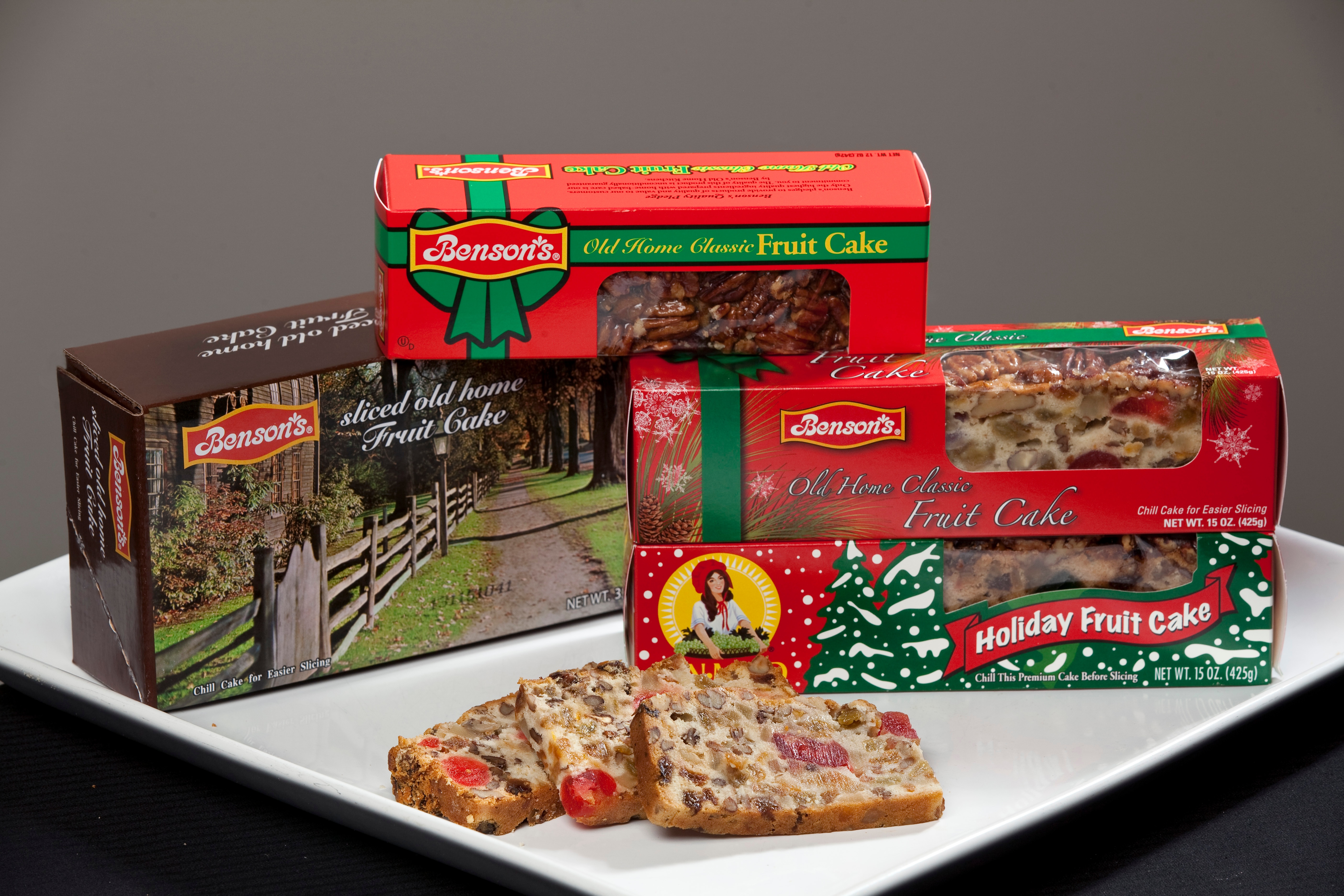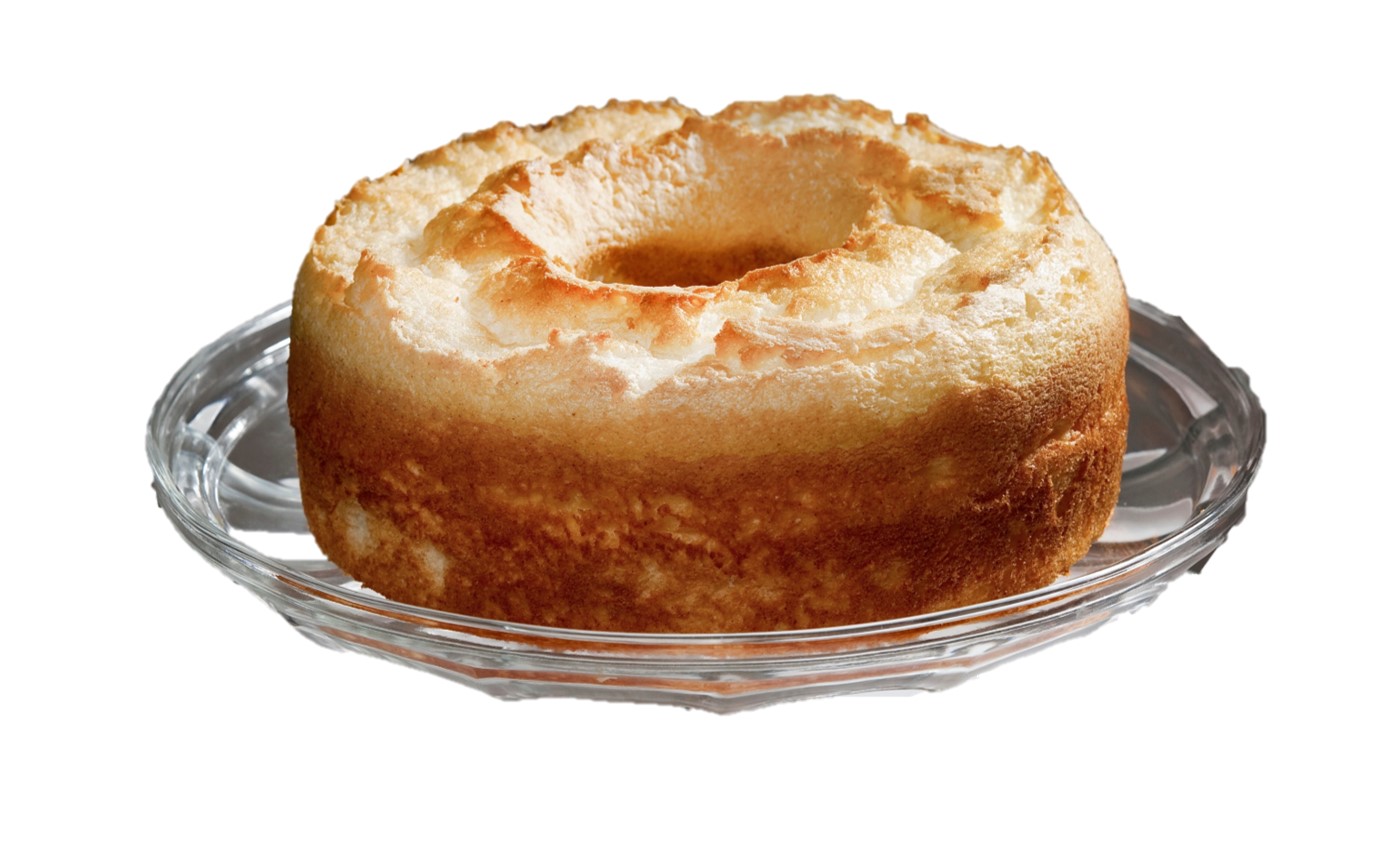 It all began with Benson's Old Home Style Fruit Cakes available in rings and bars, various style and sizes...
Our mission at Benson's Bakery is to produce quality baked products cost effectively in an environment that is safe, clean and friendly for our employees and community.
The integrity of our company is based on the principles of quality products, satisfied customers, impeccable service and conscientious employees with a focus of commitment to innovations growth and development. Benson's Bakery produces high quality products for in-store bakeries throughout the country.
Benson's Bakery is a national supplier of various thaw and sell cake items:
Authentic Old Fashioned out of pan Angel Food Cake rings in assorted flavors and sizes
Angel Food loafs and rings in various flavors and packaging
Creme Cake rings in assorted flavors and sizes
Sliced Creme Cakes in assorted flavors
Creme Cake loafs in assorted flavors
Pound Cakes in rings and loafs in assorted flavors
Coffee Cakes in assorted 8 x 8 varieties.
Fruit Cake in a variety of styles and flavors.
Our History

"The aroma of fresh baked bread coming from Benson's Bakery strikes a wonderful
memory walking in downtown Athens, Georgia."
Founded by W. Howard Benson in the picturesque foothills of Northeast Georgia, Benson's, Inc. has been a supplier of quality bakery products since 1918. The owner and Chief Executive, Larry Benson is the grandson of the company's founder, and continues to guide the organization, with a reputation of quality products that provide value and service to our customers.
Beginning as a bread baker, we added a Fruit Cake line in the early 1950's and became well known for our quality Fruit Cakes, distributed throughout the nation from our family bakery in Bogart, GA. It was H.E. Benson, second generation of Benson's, who put the bakery in the fruit cake business.
As a member of the Athens, Georgia, Jaycees in 1953, he filled a need for the club to have a product they could sell to raise funds. It worked in Athens and he believed it could work in other communities as well. As the Benson's Fruit Cake became popular with consumers throughout the United States, opportunities arose to make them available in the retail market.
Benson's now produces a wide variety of branded and private label fruit cake formulas, shapes, and sizes for grocery and retail chains nationwide.
While fruit cake was our mainstay for many years, Benson's Product Line has expanded to Angel Food Cakes, Crème Cakes and Pound Cakes on a national level.
We provide our customers a custom designed thaw and sell program providing the quality and consistency difficult to achieve in the labor challenged in-store bakery.
We welcome opportunities to discuss our capabilities and products with you.
Facilities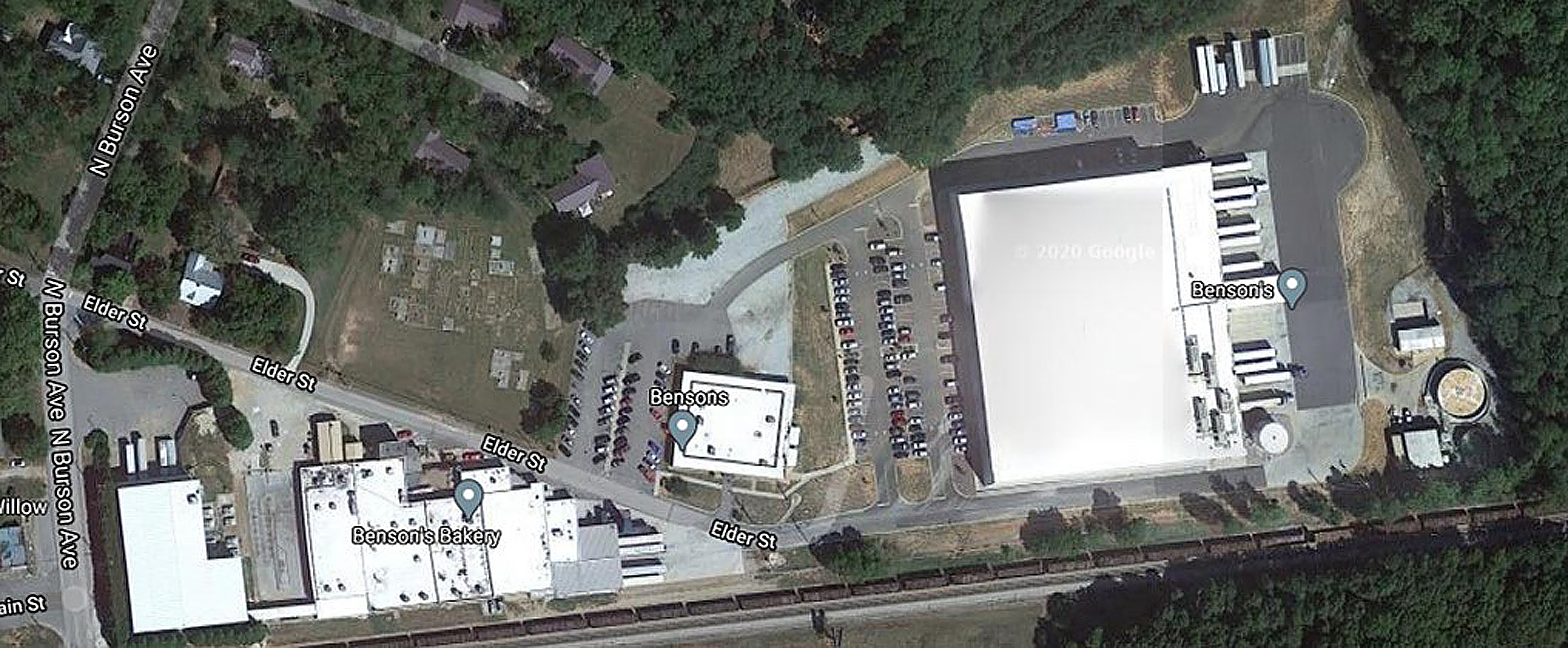 Facilities at Benson's Bakery are state of the art location which houses cutting edge industry equipment to perform all types of baking requirements for its' clients.
Over the years the original bakery expanded and moved from the downtown Athens location to the current location in Bogart, GA. The old facilities were then used to conduct other business matters within the company that did not need direct access to the bakery facility. In 1957, as the Bakery expanded and offered more products to its customers, additions were made to the facility and equipment was specifically purchased to handle the growing fruit cake business, as well as the increase in the company's oven biscuits. This expansion allowed the company to hire over 100 new employees.
In the late 1930's to early 1950's, Benson's Bakery endured many changes throughout time with opening, moving and closing its' wholesale plant and downtown retail stores and overcame a hardship during the 1955 fire of its' Oconee plant. The strength of the company's leadership and commitment of its employees has made Benson's Bakery a strong asset to the community and an enduring partner to its' customers.